Combine a Luxury Nile cruise with a relaxing stay at the exclusive Oberoi Sahl Hasheesh.
Spend a week on the luxury Alexander The Great offering first class accommodation with warm, friendly service creating a relaxed and intimate cruising experience.
Combine this with the beautiful coastline of the Red Sea and you have the best of both worlds. The Oberoi Sahl Hasheesh is an exclusive all suite resort set in extensive landscaped gardens with a private beach and stunning views of the Red Sea - an exceptional place to relax.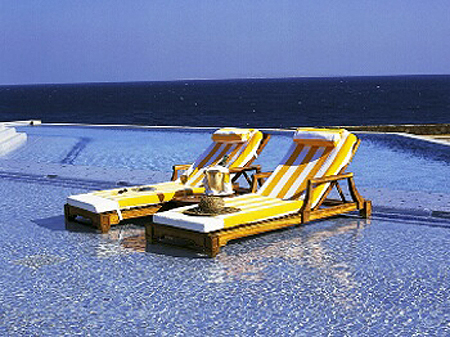 Itinerary - 14 nights
Day 1: Depart UK and on arrival transfer to the 5 star Old Winter Palace in Luxor for 1 night (approx 20 minutes)
Days 2-7: Join the Alexander The Great for a wonderful 6 night cruise. Our Classic Nile Itinerary takes you from Luxor to Aswan, visiting some of the most spectacular ancient sites in the world including the stunning Valley of the Kings, the burial place of the Pharoahs including that Tutankhamen and the breathtaking temples Karnak and Luxor.
Day 8: Disembark after breakfast and transfer by road (approx 4 hours) to the 5 star Oberoi Sahl Hasheesh for stay of 7 nights.
Days: 9-14: Time to relax and enjoy the many facilities that this luxurious hotels has to offer. Whether it's sunbathing or snorkelling you will find something to do in this exceptional resort.
Day 15: Transfer to Luxor (approx 4 hours) for your return flight to the UK.